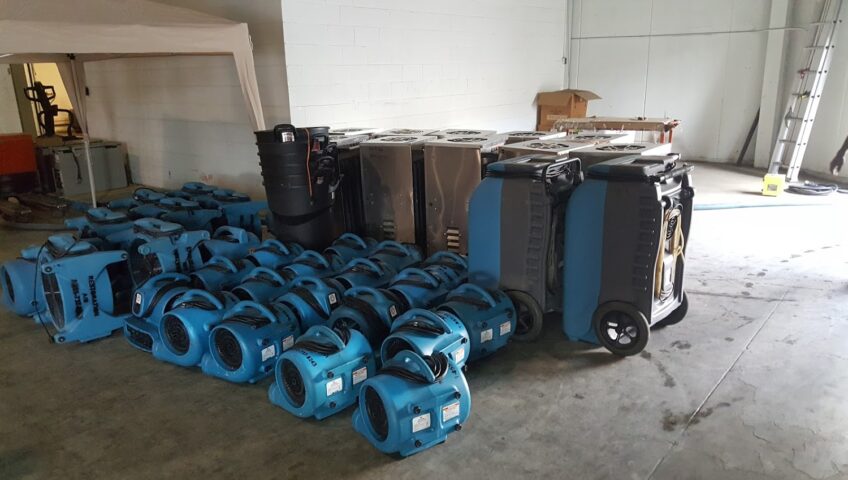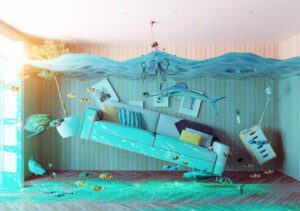 Fire & Water Restoration is Grounds Group's disaster division. If you are in need of plumbing, mold remediation, fire/smoke, water and flood damage restoration, we are your professionals. Call today for a quote and we will work directly with your insurance company.
Fire & Water Restoration is the leader in fire restoration services in Illinois. Fire & Water Restoration works directly with your insurance to clear up the fire damage and restore everything back to it's original state. Fire and smoke damage requires more service and expertise than an ordinary contractor or house cleaner can provide to restore a property back to livable condition. Fire & Water Restoration can remove smoke and soot from upholstered furnishings, carpets, draperies, and building interiors. Our team will deodorize, refinish and restore hard furnishings; such as desks, tables and credenzas. We are able to restore your home or business back to it's original condition even though you have had what seems like permanent damage. Fire & Water Restoration also provides full service construction to get your home back to it's condition, or even better!
Water Damage is a very serious situation that has the potential to wreak havoc in a few hours if unchecked. Fire & Water Restoration is Illinois first choice for handling all aspects of water damage emergency, including frozen and broken pipes, toilet over-flows, sewage back-ups, water line breaks and more. Without complete dryout the chances of mold developing becomes much higher after 24 hours.
Fire & Water Restoration is on call 24 hours a day, seven days a week. Quick response reduces your suffering and saves money.
Water damage claims increase if prompt action isn't taken to contain the damages. We have state of the art extraction and drying equipment, certified water restoration personnel and training to handle all types of water damage. We are experienced working with your insurance company to minimize the professional burden for the insurance adjusters, along with the personal and emotional trauma for the homeowner who has suffered the damages.