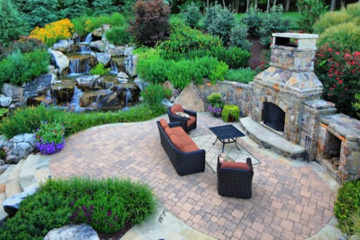 The beginning of a great looking yard, regardless of whether we're talking about the backyard or the front yard, starts with structure. We build retaining walls, patios, outdoor fireplaces...
READ MORE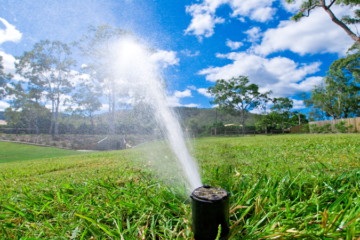 Irrigation & Repairs! Watering your lawn and is the key to preserving its lushness and beauty. Their irrigation experts carefully design your sprinkler system to ensure maximum...
READ MORE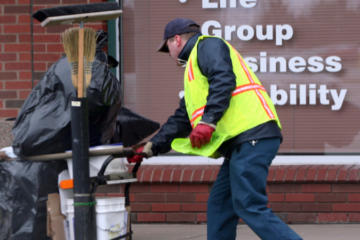 Chicagolands premier day porter service provider for high density, high traffic, facilities including large office buildings, campuses, apartment and condominium complexes and others...
READ MORE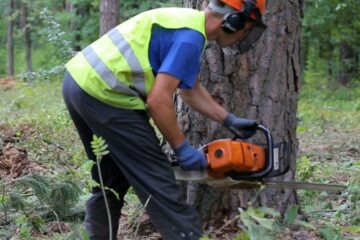 Tree RemovalTree removal, tree trimming, stump removal, line clearing, and complete tree services require a knowledgeable, licensed, bonded, and insured contractor. As much beauty as...
READ MORE